Collagen is the main structural protein of our skin, responsible for keeping it firm and radiant. As we age, fundamental changes occur within our skin: the natural production of collagen and elastin decreases, in charge of giving it firmness and elasticity. This in turn causes the cells that renew the skin to become inactive: the dermal fibroblasts. Our skin can no longer renew itself, so the signs of aging become visible (including flabbiness).
Radiesse activates the cell renewal of the skin, stimulating the natural production of collagen and elastin, improving the quality of the skin.
Its action reduces sagging by recovering the firmness and elasticity of the skin for up to 12 months, depending on the patient.
Acting as a scaffold, Radiesse can activate inactive fibroblasts. When reactivated, these cells re-produce new collagen and elastin, strengthening and rebuilding the skin from the inside out.
Radiesse also provides an immediate lifting effect when applied to specific areas of the face, improving skin support and defining the facial contour.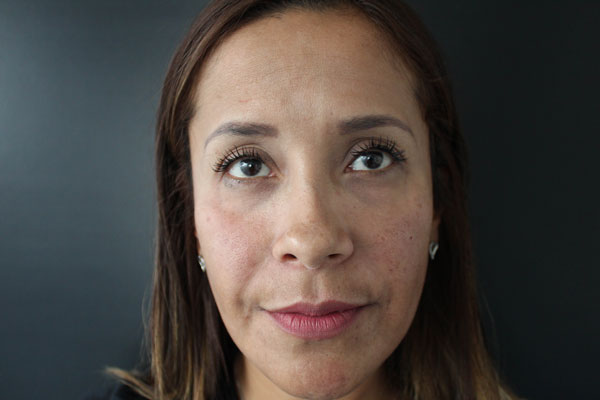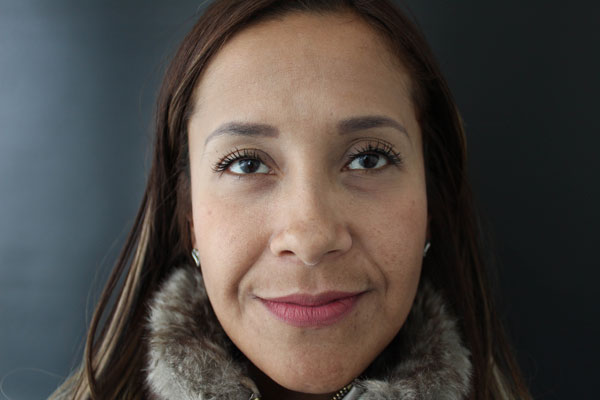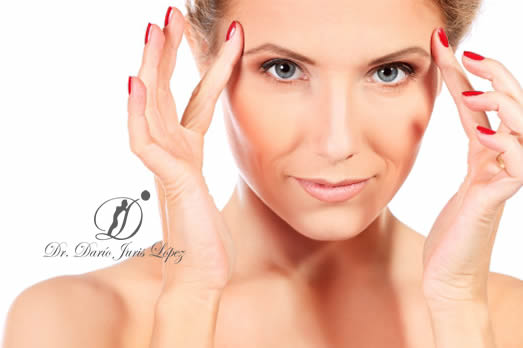 What happens during the treatment?
Your specialist doctor injects Radiesse into your skin in a gentle way, usually in small amounts, with a fine needle. A treatment session lasts approximately 30 minutes.
How long does the collagen stimulation effect of Radiesse last?
The duration of the result depends on the age, skin type, lifestyle and metabolism of each patient. The results of Radiesse can last up to 12 months.
How soon will I see signs of rejuvenation on my skin after a collagen stimulation treatment with Radiesse?
Generally, the effect is visible immediately after the injection. The benefits of Radiesse will continue to be given over time, through the stimulation of skin's own collagen.
Can Radiesse be combined with other treatments?
Merz Aesthetics has a wide range of aesthetic products. Radiesse can be easily combined with other facial treatments of our portfolio. Ask us for a personalized combination treatment to potentiate and prolong the results.
Are there any adverse effects?
Most adverse reactions are typical of the application of the injection (pain, swelling, itching, redness, or small bruise). Before the treatment your doctor will inform you about all the possible risks and potential adverse reactions.